Awards and Accreditations
Pertemps are an award-winning company – for twelve consecutive years we have been named as a Best Company to Work For by the Sunday Times, we're currently ranked number 50 on the list.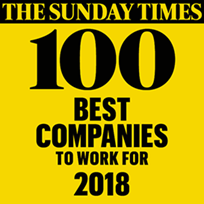 2016 saw Pertemps Network group receive royal praise when awarded with the prestigious Best Recruitment Campaign, The Armed Forces Covenant Gold award presented by Prince William at a glamorous ceremony in London.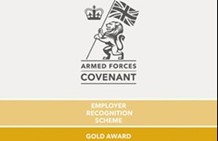 Samantha Earl, General Manager of Pertemps Driver Training, was named as one of the top three managers in the industry at the 2016 FTA Everywoman in Transport and Logistics Awards. Sam was nominated by her employees due to her outstanding achievements and career progression at Pertemps.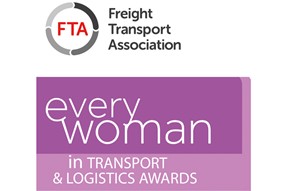 Samantha has also achieved the Young Leader Award at the The Business Desk's Midland Leadership Awards 2018 where the region's leaders were celebrated. The Young Leader Award recognises leaders who have delivered positive change and a real difference in their organisation.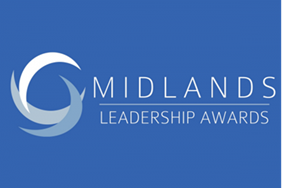 2017 has seen Pertemps Driver Training be awarded with the LGV Driver Training Provider of the Year title at The Talent in Logistics Awards ceremony for excellent training programmes being delivered through the Pertemps Driving Academy. 

Whilst 2018 has seen another Talent in Logistics Awards' win for Pertemps Driver Training, this year being named as the Driver CPC Training Provider of the Year.

Pertemps Driver Training have also been shortlisted for the Brake Fleet Safety Awards, runners up with the Royal Mail Group for the past two years for the Fleet Safety Partnership award.